Egiazki
Egiazki is a distillates project born in the heart of the Basque Country. The founders told us about the mission that guides the conception of their products.
What inspirations guided the creativity of your bottle?
We wanted to create an aged spirit, but with a contemporary twist, both in content and packaging. We imagined and created an unprecedented consumption experience, also thanks to the customisation of the bottles. Designing them together with the Vetroelite team was an important step in the creation of our products, in getting them onto the market, but above all in communicating them.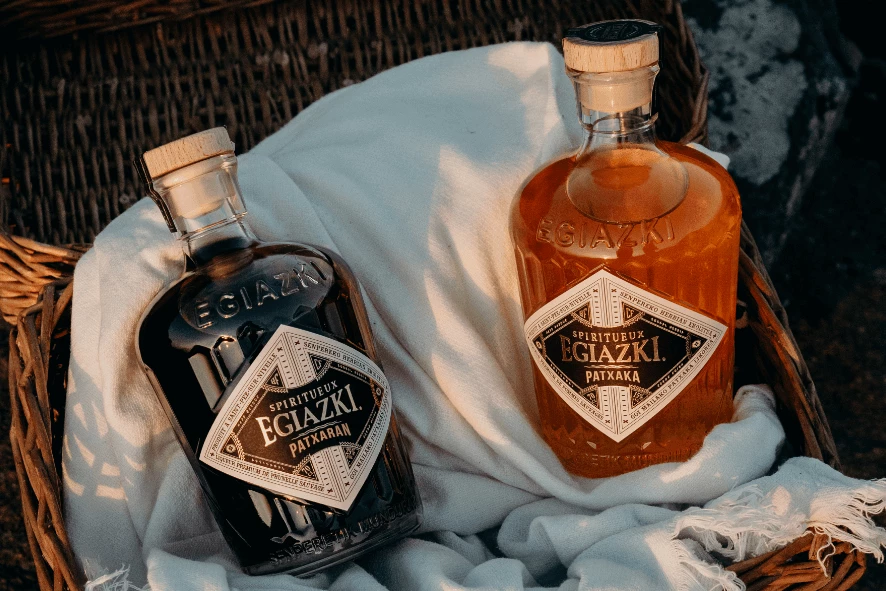 What makes your distillate profoundly unique?
Our distillates are the result of patient work, company know-how and the taste history of our land, the Basque Country. We are very attached to our origins and culture: in developing our products, we started from a family recipe, revisiting it in a contemporary way. We are very proud to say that our distillates concretely combine tradition and innovation.
How has packaging supported product storytelling and brand identity?
Our new packaging, created in collaboration with Vetroelite, has enabled us to take the distribution of our spirits beyond the territorial borders. Very soon they will also be distributed internationally. A container that matches the product it contains, gives value to its taste, elevates it, makes it more seductive even to the eye because it expresses its essence.