Chromie Experience: discover the new 3D configurator.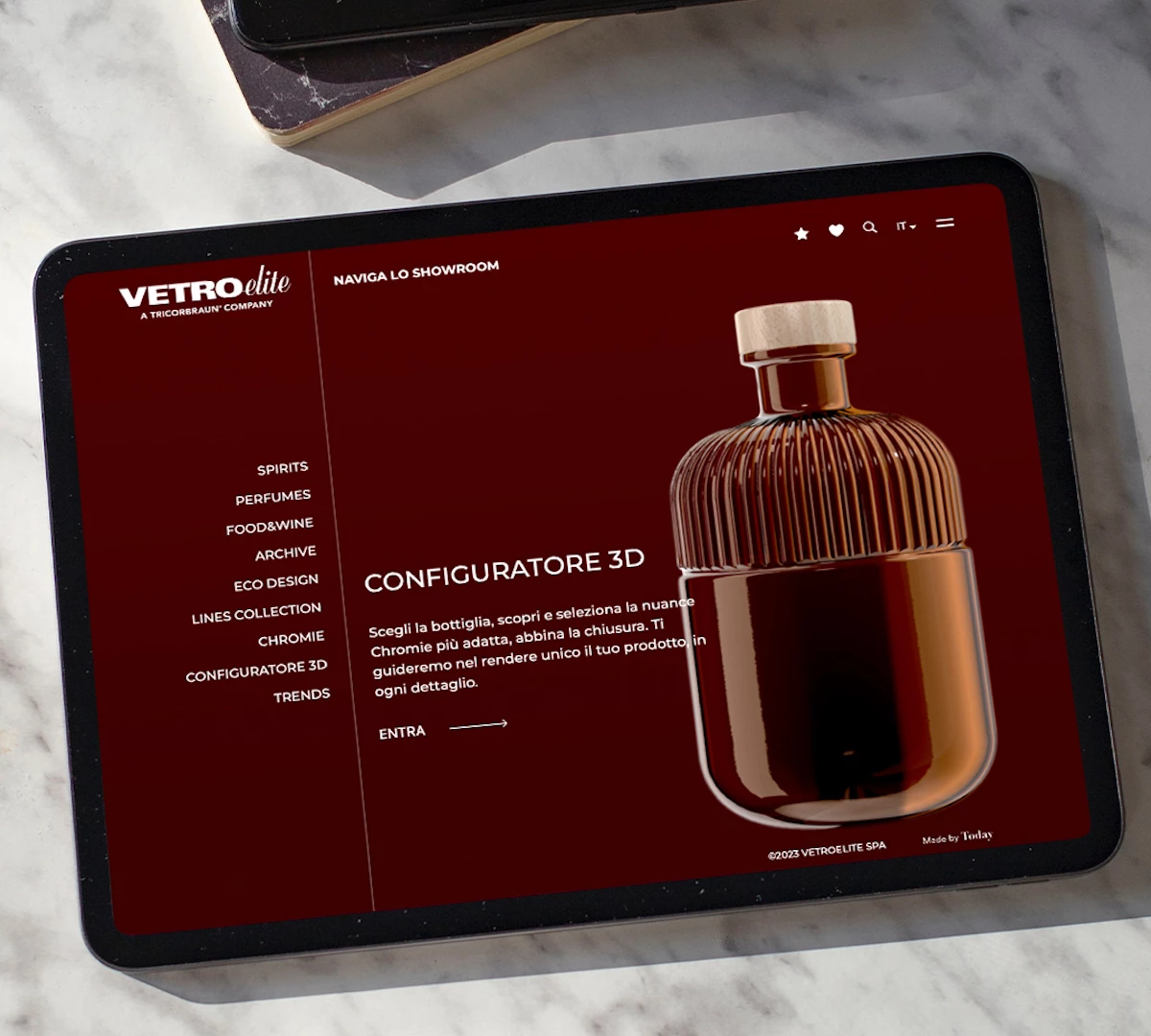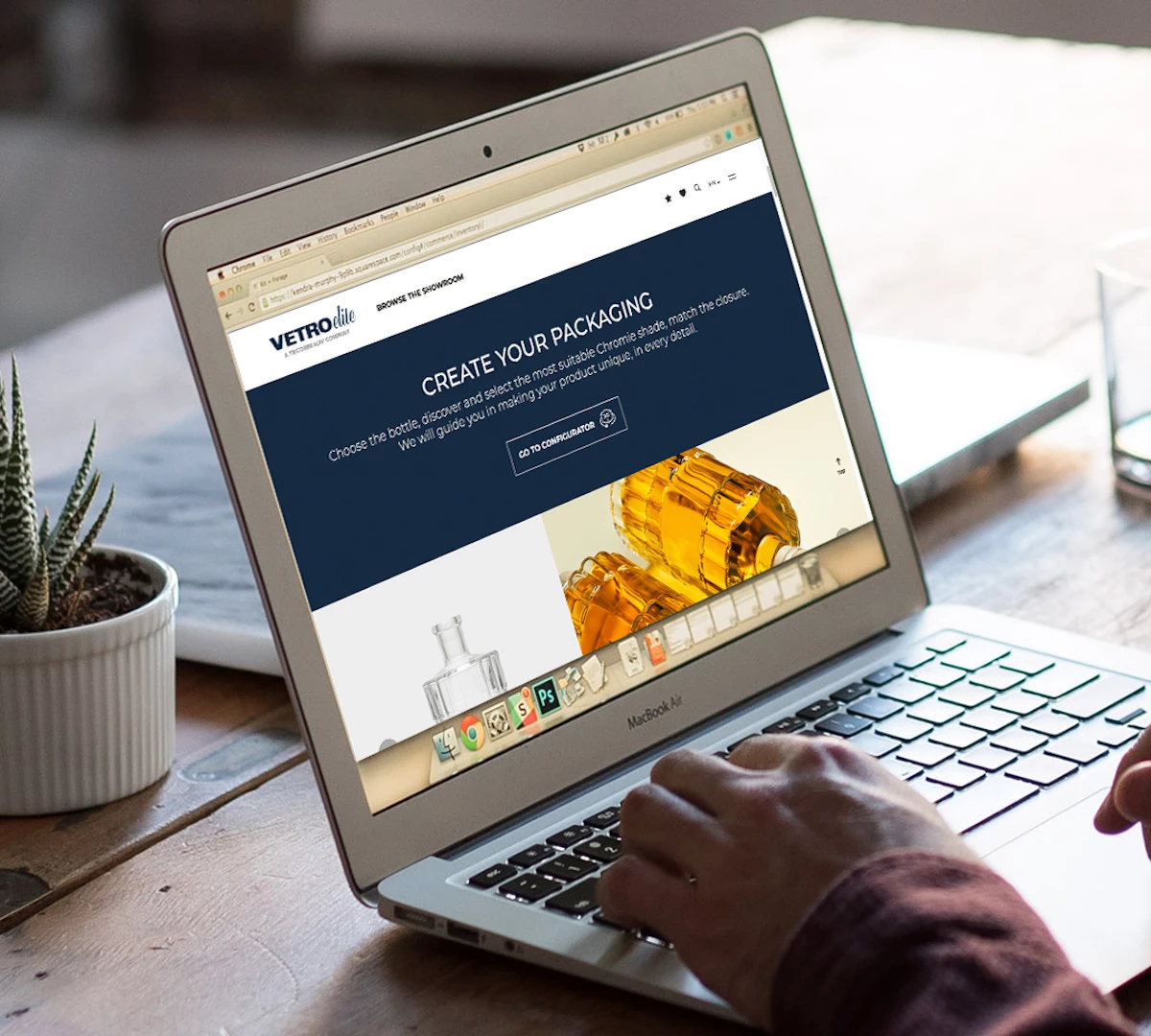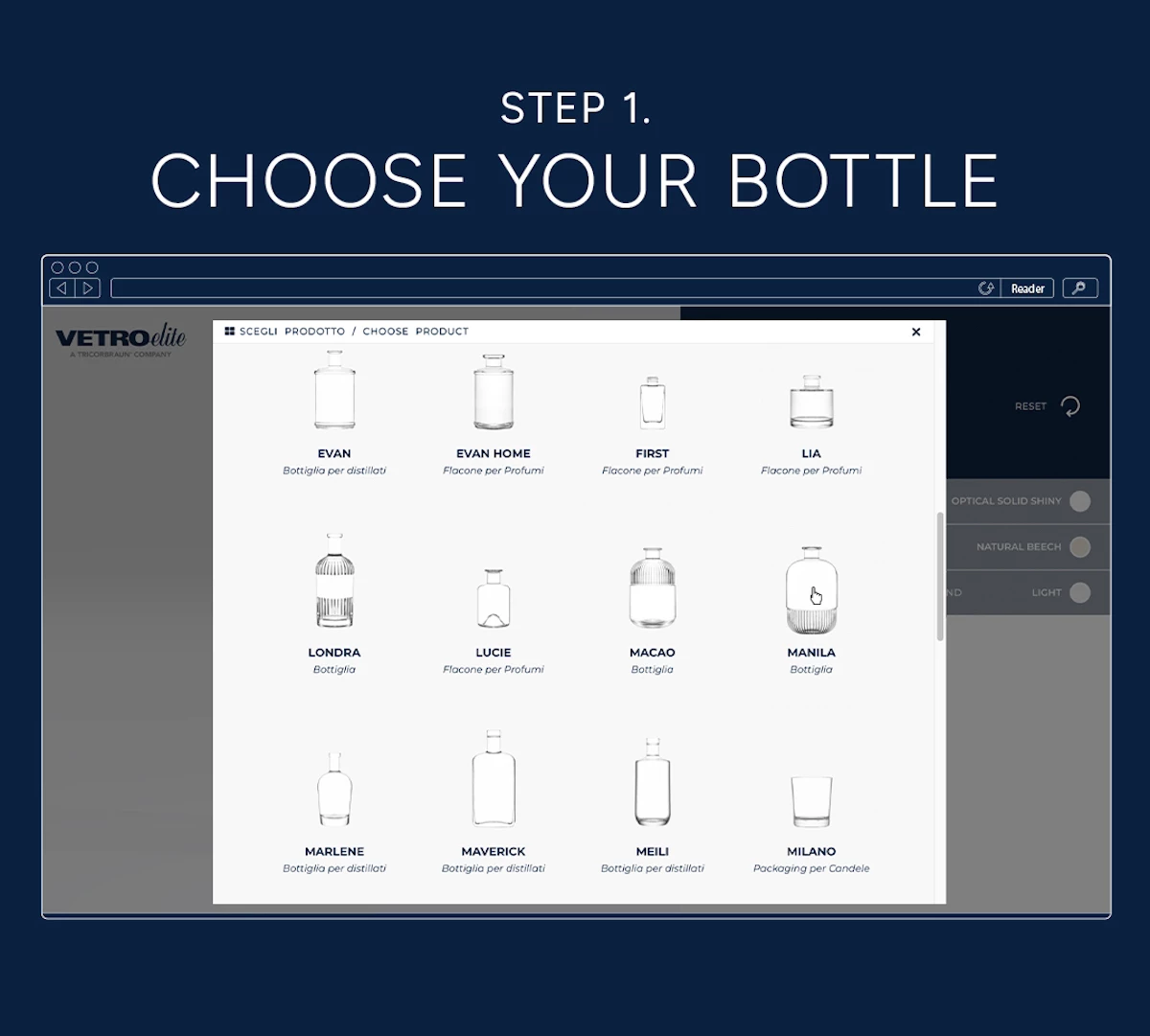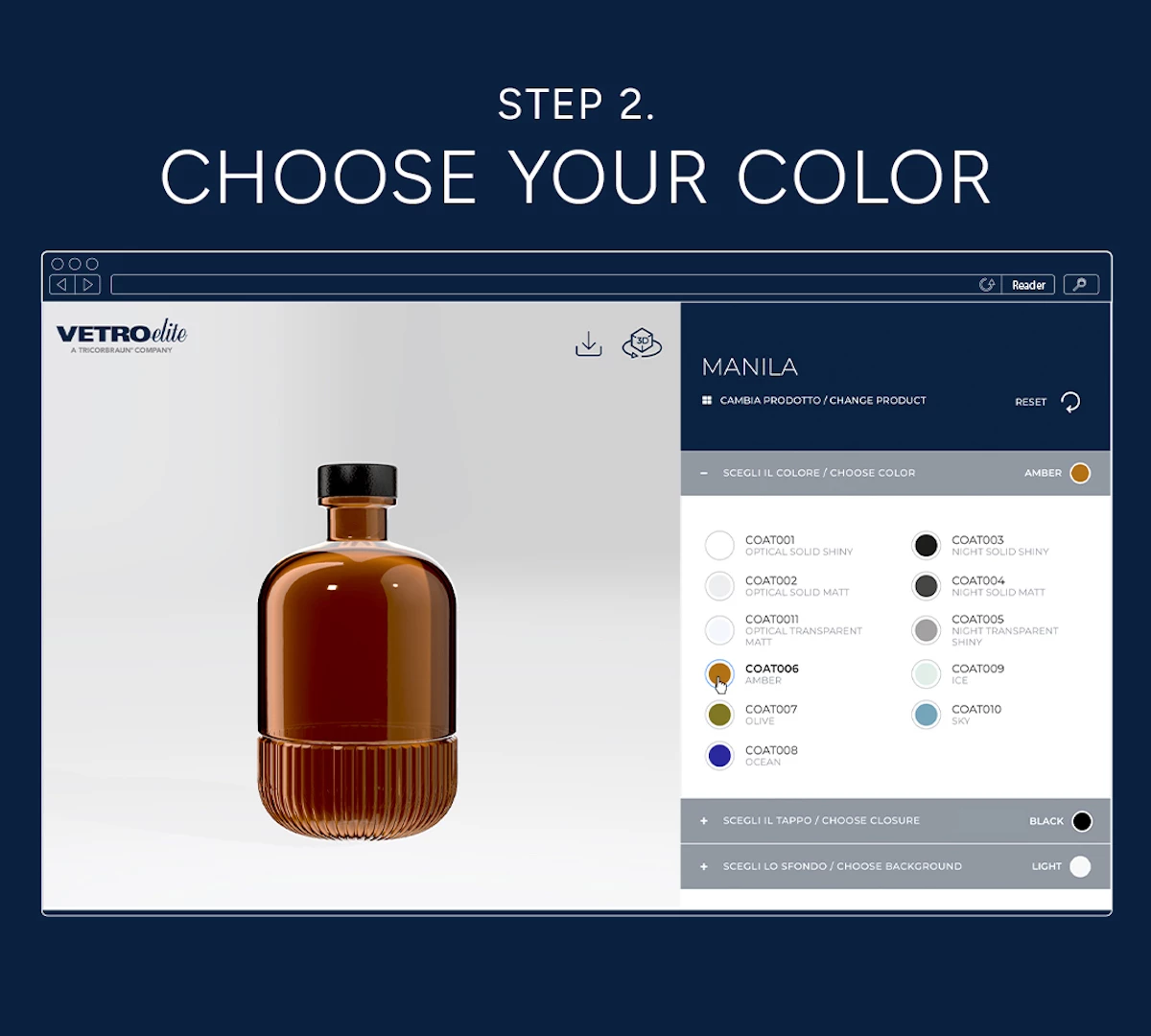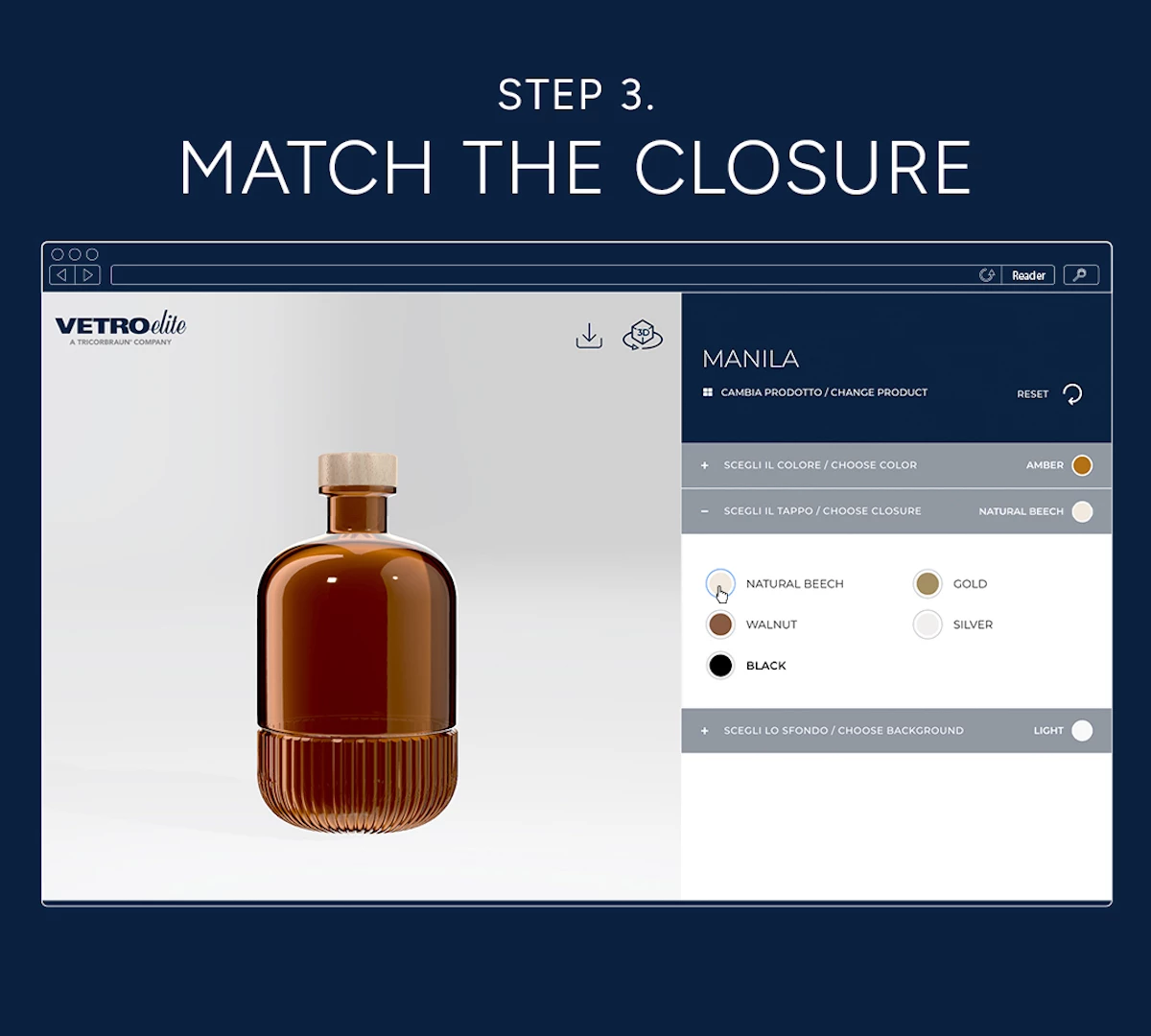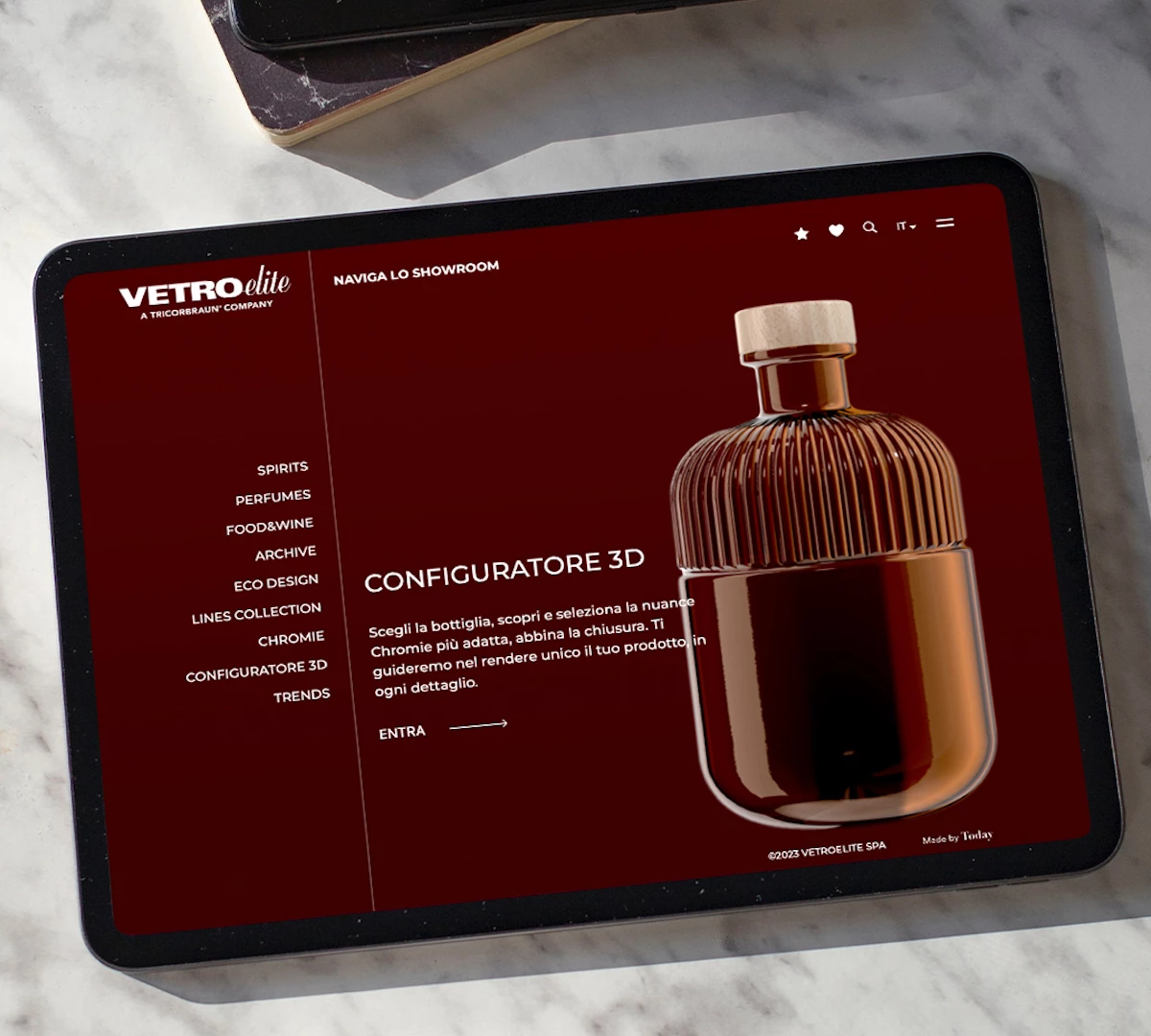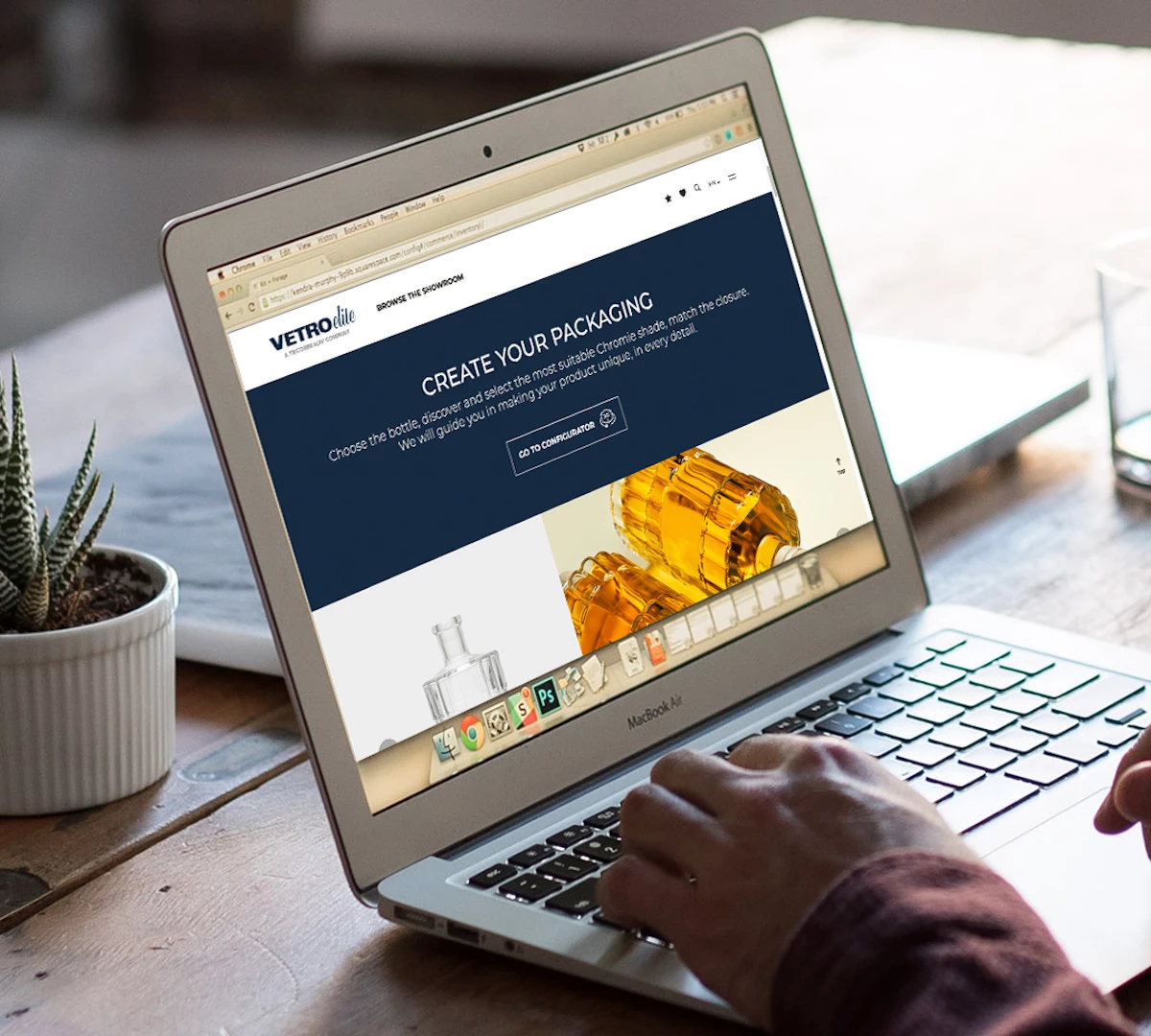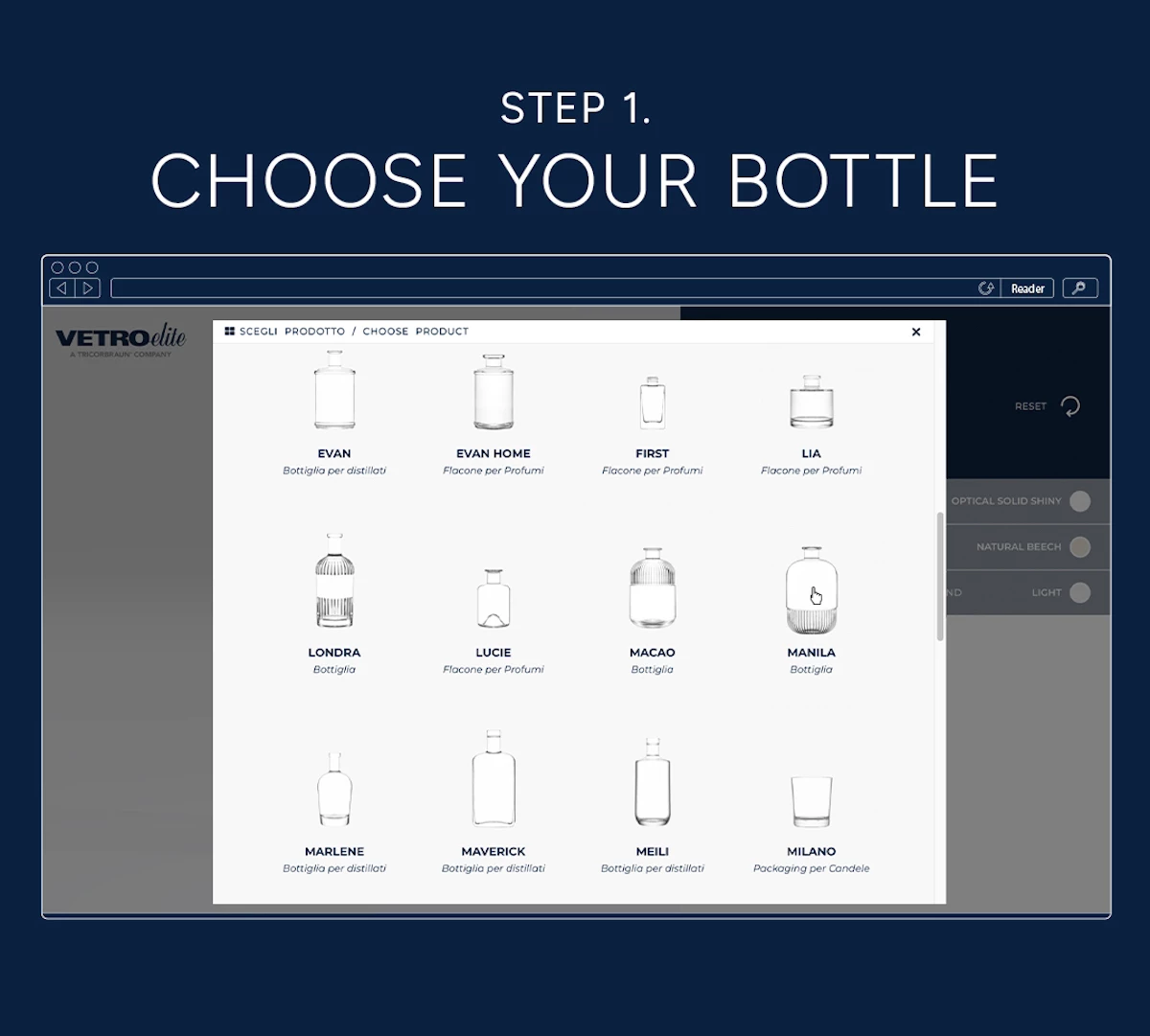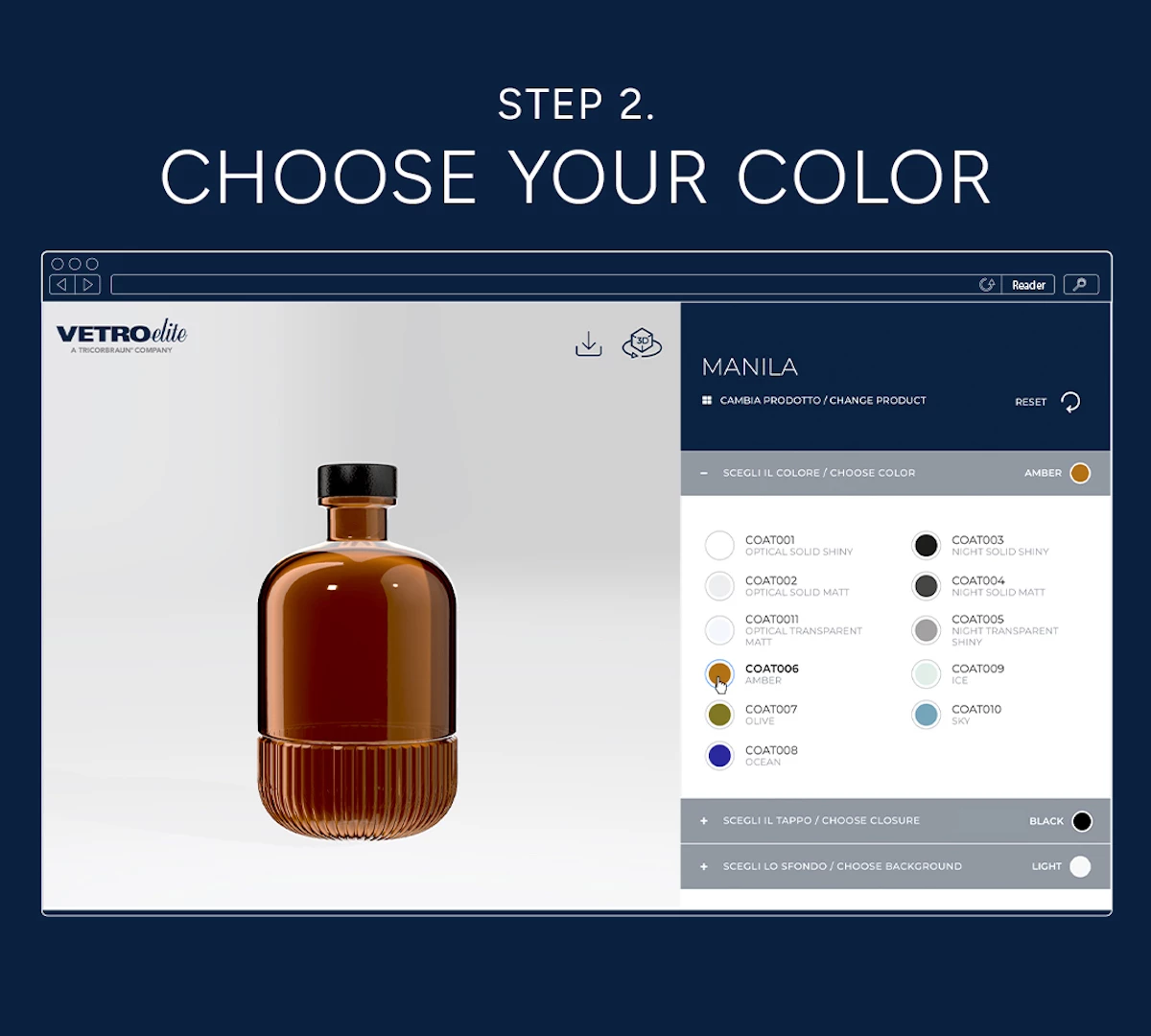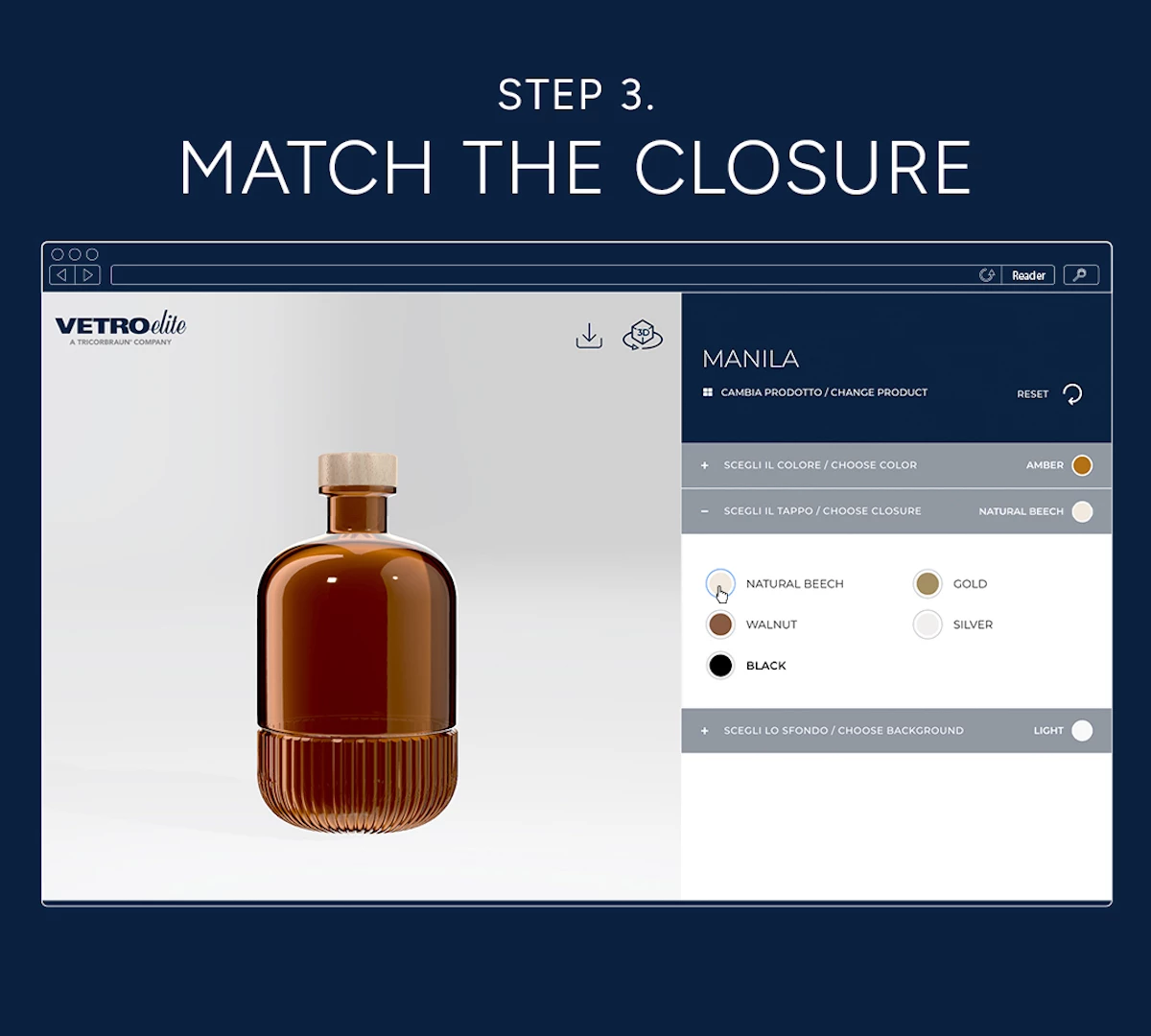 We have developed a new packaging design tool: a
3D configurator
that makes designing an even more immersive experience. We will guide you in making your product unique, in every detail.
Customising Glass Packaging has never been easier:
Access the Digital Show-room;
Choose your bottle from a wide selection of designs;
Apply your favourite Chromie shade;
Match the most suitable closure;
Enlarge and rotate the 3D image to see the bottle from every perspective;
Save your design by exporting the image and continue creating your pack.
Start configuring your Glass Packaging.
If you do not yet have Digital Show-room access credentials, request them by filling out the dedicated form.